Sheriff Melvin Brisolara

Harrison County Sheriff Melvin Brisolara is a thirty-five year law enforcement veteran.
Bank Robbers Caught!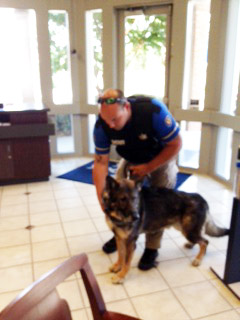 On September 12, HCSO Dispatch was informed of an armed robbery in progress.
Harrison County Inmate Search

View the Jail Docket.
Victim Information and Notification Everyday.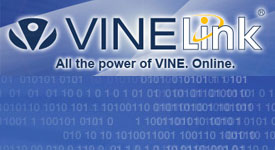 Register for notification on changes to an inmate's custody status.
More Info