Featured Cases
The Harrison County Sheriff's Office invites the public to view featured cold cases in an effort to update awareness and possibly refresh memories that could provide new insights into the investigations.
Kimberly Watts
Kimberly Watts was murdered in her Long Beach, MS home on the evening of November 10, 2014. Kim's co-workers at Gulfport Memorial Hospital became concerned when she did not come into work on the morning of November 11th. Soon after, her body was discovered in her home by a family member.
MORE INFORMATION TO FOLLOW
Kimberly Jo (Holcomb) Watts was born in Gulfport, MS on December 22, 1965. She is survived by her son, Trevor Lee Watts of Bay St. Louis, her mother Maxine Holcomb of Gulfport, two siblings; a brother, Joey Holcomb of Gulfport and a sister, Sherry Bass of Long Beach as well as many other loving family and friends.
Kim was a graduate of Gulfport High School and earned her Bachelor of Science Degree in Nursing from the University of Southern Mississippi in Long Beach, MS. Kim was a Registered Nurse at Gulfport Memorial Hospital at the time of her death. Kim loved to cook, shop, and spend time with friends but most of all she loved being a mother to her son, Trevor.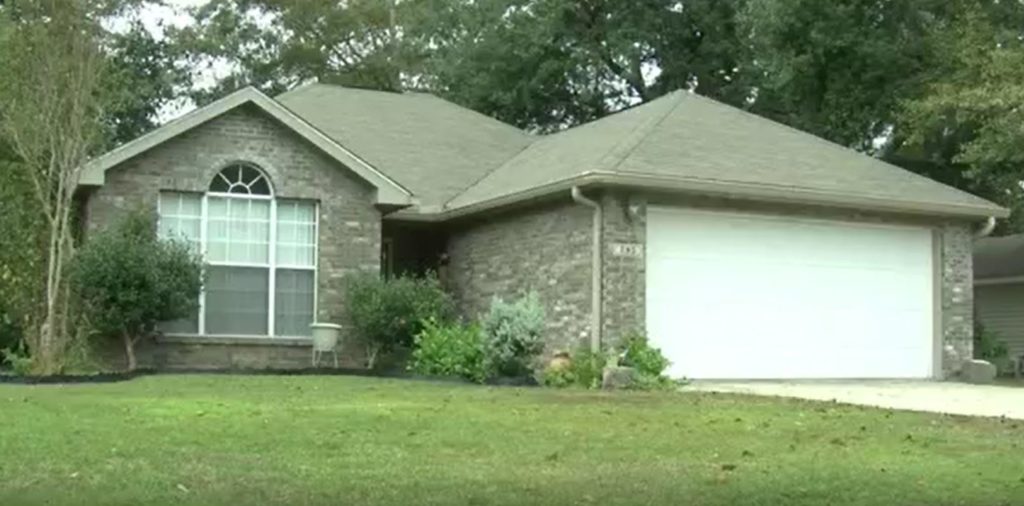 MORE INFORMATION TO FOLLOW
PLEASE CHECK BACK FOR UPDATES AS WE RECEIVE MORE INFORMATION.
IF YOU HAVE ANY INFORMATION REGARDING THIS CASE,
IF YOU WISH TO MAKE AN ANONYMOUS TIP, PLEASE CONTACT WWW.MSCOASTCRIMESTOPPERS.COM.